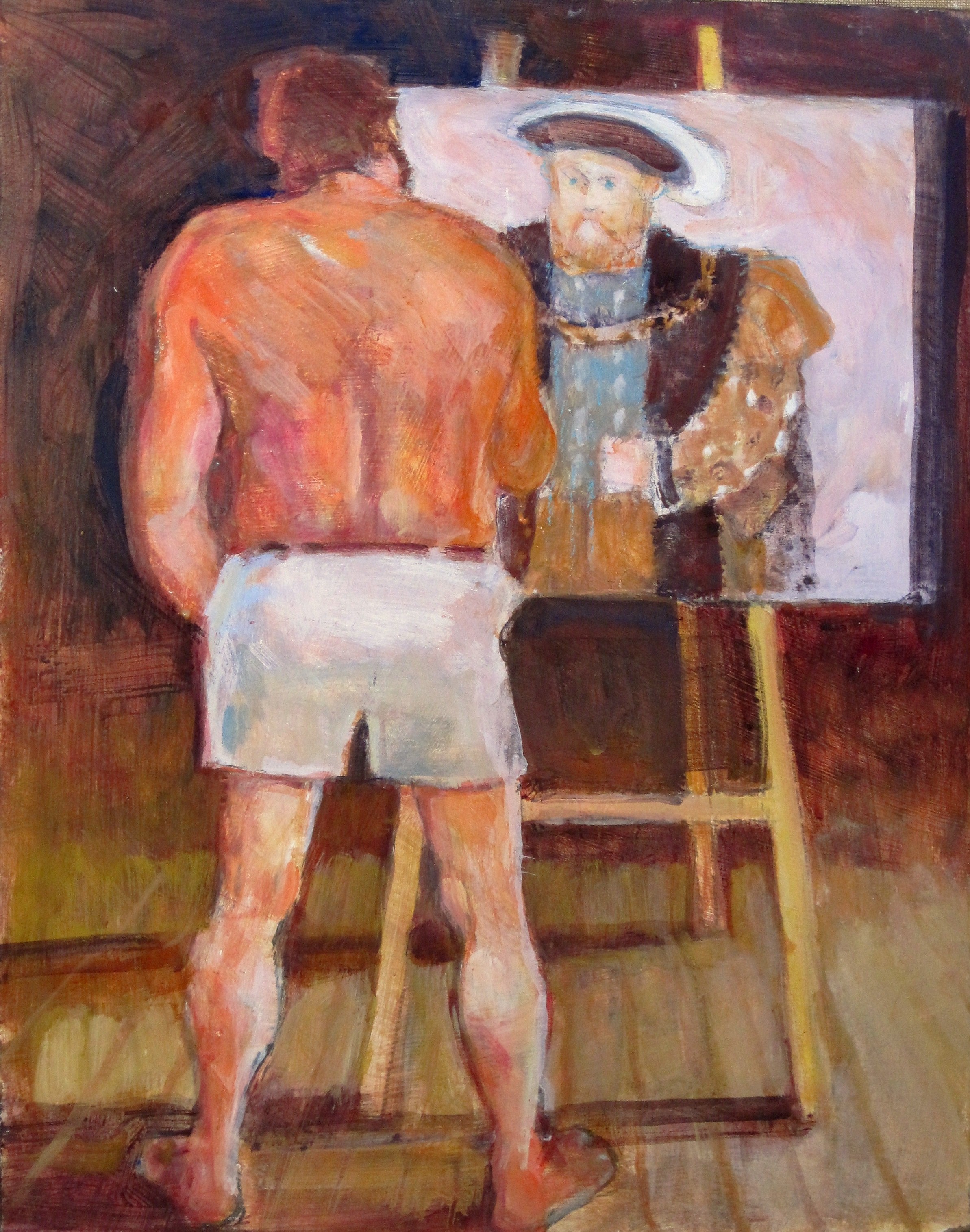 It's hard to tell what your work is like. Mine is figurative and inspired by impression and visions.
I often felt for my paintings as if they were my children. When for some reason I neglected my art, I actually
had nightmares. In those dreams my art appeared as defected little babies, nearly dying of starvation,
with me trying to keep them alive. Small or large, wherever they are, sold and gone, they always
concern me like lifelong companions
Henry the VIIIth, 1994.
FEST I BYN, Belves 2002

SPRINGTIME (83 x 69 ) 1993

Pelagon, 1993

JOEs BAR (42x56) Santa Barbara 2016

WINTERWAY (118 x 90) 2010

JAZZ AT THE BARGE, 2006





DINGHIES at DAWN, (118x90) 2010

WINDOW CLEANER (148 x 100) 2010





St.CYPRIENNE (80 x 57) 2008

MARIABERGET 2009
Save
Save
Save
Save
Save
Save
Save
Save
Save
Save
Save